ACP's Vision
Appalachian Cast Product's vision is to be a turn-key option for our customers. This includes cast, trim, machine, and any other value added operations. We strive to supply our customers with a complete component and/or finished goods part.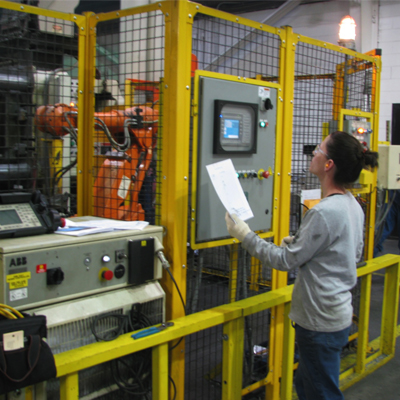 DIE CAST PROCESS CONTROL MONITORING
Success in the die casting industry relies on the ability to successfully manage the die casting process.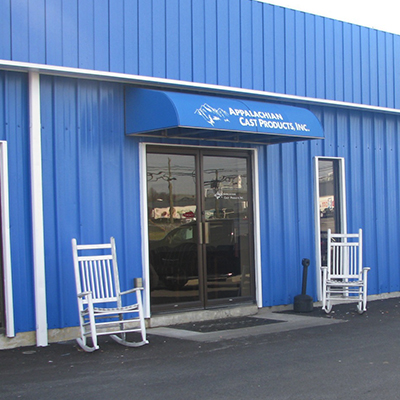 PRE-PLANING AND ENGINEERING
The goal of our engineering department is to thoroughly understand our customers' products, in order to assure that we can develop a tooling process combination that fulfills our customers' needs.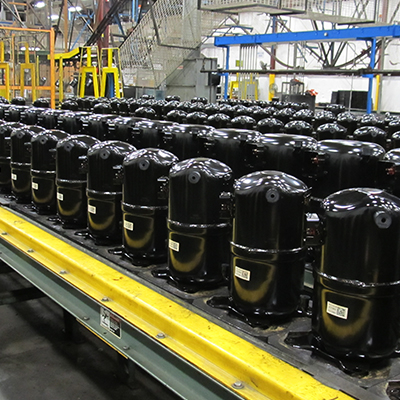 MANUFACTURING INDUSTRIES SERVED
Click here to see the industries served
Quality Assurance
One of the foundations of any successful manufacturing business is a sound system to assure a quality product. In order to satisfy the needs of customers in today's manufacturing environment, you must have a strong understanding of quality system principles and techniques. The use of quality assurance tools to run your business on a day to day basis must become culturally ingrained within a company. Every member of the team must consistently focus on following the quality system to assure that the customer's needs and expectations are achieved.
Quality Policy
We will continually strive for excellence in casting quality through teamwork, training, and an environment which promotes continuous improvement.
Our primary goal is customer satisfaction through quality performance and on time deliveries.
Quality Objectives:
Zero Customer Returns
Continuous On Time Delivery
Complete Internal Compliance to Procedures and Standards
Contact Us
Let us know how we can help! Contact APC, LLC. We are committed to providing the best customer service possible.
If you wish to contact us by e-mail, fax, phone or letter please contact us at:
Appalachian Cast Products, Inc.
26372 Hillman Highway
Abingdon, VA 24210
Phone: 276-619-5080
Fax: 276-619-5094
ACP, LLC Capabilities
ACP continued its growth with the acquisition of an adjoining 56,000 sq. ft. facility. This facility will allow us to more efficiently departmentalize our die cast, secondary / finishing, machining, and tool making operations.